Welcome to Craft My Faith! I hope to have some extra time this month so I can work on this Blog a bit more regularly. Actually I would like to do more writing on both of my blogs. But this past years has been so busy for our family. This blog's purpose is to showcase all kinds of crafts, not just scrapbooking. Plus I have my Store here.
So for my blog train mini for this blog is more focused on digital planning or journaling. It does have 3 full sized papers & elements that you can use for planning. Last month, my weekly spread was using a scrapbook kit. I will hopefully get mine done later today I share it -using my parts of It's About Time.
So here is the list of blogs, be sure to stop at each one…
Nellie Bell
Marniejo's House of Scraps
Songbird Scraps Designs
KJDdesigns
The Brown Owl
Brandi White Designs
Lori Imel Designs
Craft My Faith
Lady DGScrap
Dancing Tiger Designs
Pixels O' Faith
Here is mine…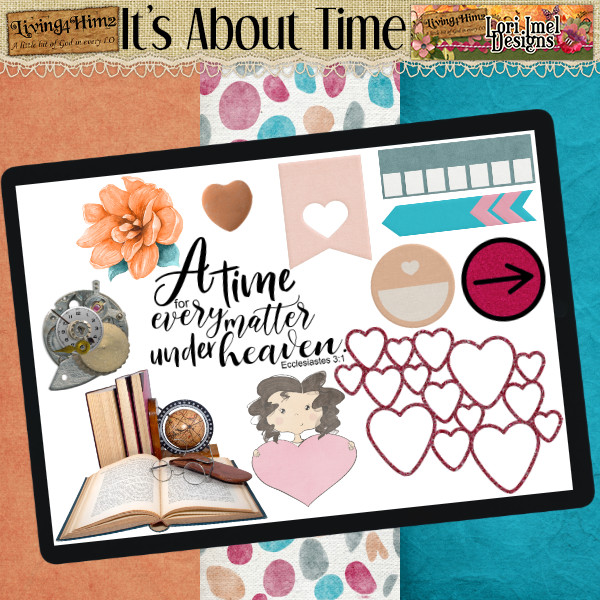 I hope you enjoy this freebie! If you use any of my freebies or kits in any project, come back here & share it! I pray you have a wonderful day!