I keep getting distracted from posting this… I have had a hard time focusing this week – we have a lot going on. This weekend we are finally going to have our family Christmas. Getting everyone together can be a bit difficult when you have a big family – plus figuring out everyone's work schedules. But it will be great for ALL of us to get together. It was a little sketchy since we had a Blizzard last night – but roads are not too bad now….
So this month's We Believe Blog Train – can help get us out of the winter drolls…. The colors are so beautiful and spring-like. Be sure to stop at each of these blogs to pick up what we have for you!
We Believe Blog Page
A-M Designs
Nellie Bell
Shalis Designs
Dreamn4ever Designs
Songbird Scraps Designs
Lori Imel Designs
Moore Blessings Digital Designs
Crystal'z Colorz
Sue's Beautiful Reflections
Craft My Faith
Trace Elements Art
Here is mine…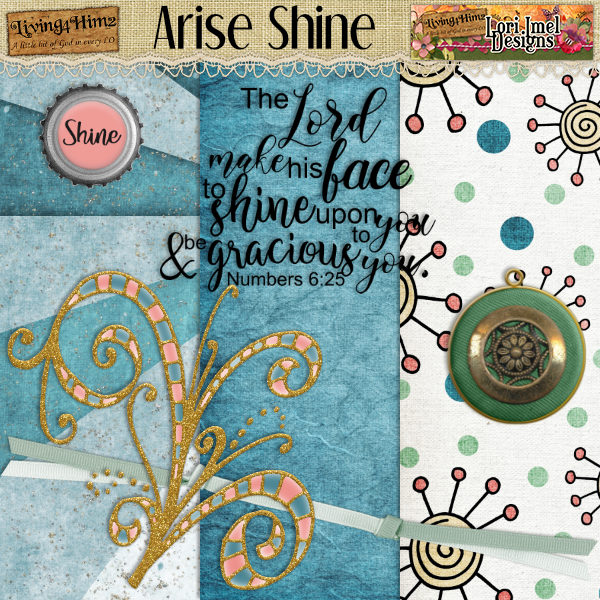 I pray that this year is a blessing to you!