Welcome to Craft My Faith and the February 2021 We Believe Blog Train! Did you find my freebie on my Living 4 Him 2 blog? This was a fun blog train to work on, once I got going…. My husband left on a long business trip several weeks ago and life has gone absolutely crazy. I have said recently, "if I was to write down the story of what has happened, people would NOT believe it". So I was debating whether I needed to take a break from even doing blog trains for now. But this was so much fun, a short creative break from ALL the other crazies! I love also working on the Bible Word Art, because it ministers to my heart as well, especially the one for THIS freebie!
Be sure to stop at each of the blog trains to pick up their parts to Missionary Work…
We Believe Blog Page
Moore Blessings Digital Designs
A-M Designs
Dreamn4ever Designs
Nellie Bell
Songbird Scraps Designs
Lori Imel Designs
Craft My Faith
Trace Elements Art
Pixels O' Faith
Here is mine…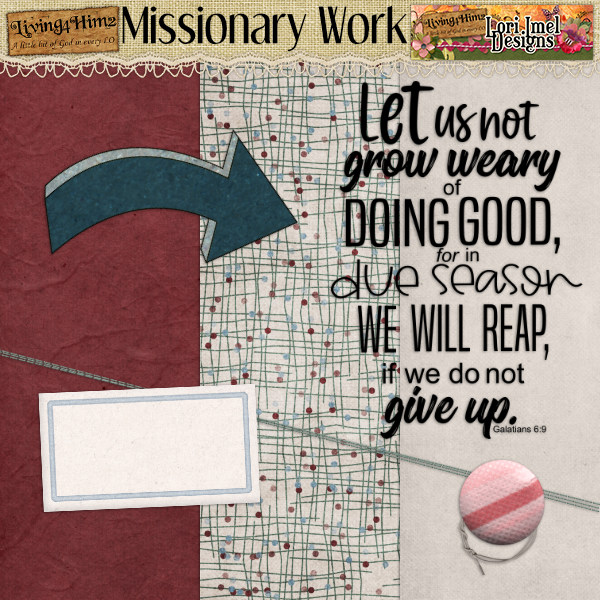 you are blessed and encouraged by God's Word everyday!