Welcome to Craft My Faith – you will find my 2nd freebie for this blog train – Living4Him2 is my other blog. I decided to have 2 crafting blogs – L4H2 is mainly for scrapbooking and this one is for everything! As I mentioned on L4H2 I am trying to reorganize my life – online and at home. I don't do well in chaos – with a bit more isolation this year, I have been re-evaluating a lot of things I do.
Be sure to stop at each of the blogs below to pick up this wonderful blog train freebie we have for you!!!
Marniejo's House of Scraps
Dancing Tiger Designs
Nellie Bell
Shalis Designs
The Brown Owl
Lori Imel Designs
Moore Blessings Digital Designs
Brandi White Designs
Craft My Faith
KJDdesigns
Lady DGScrap
Pixels O' Faith
Here is mine…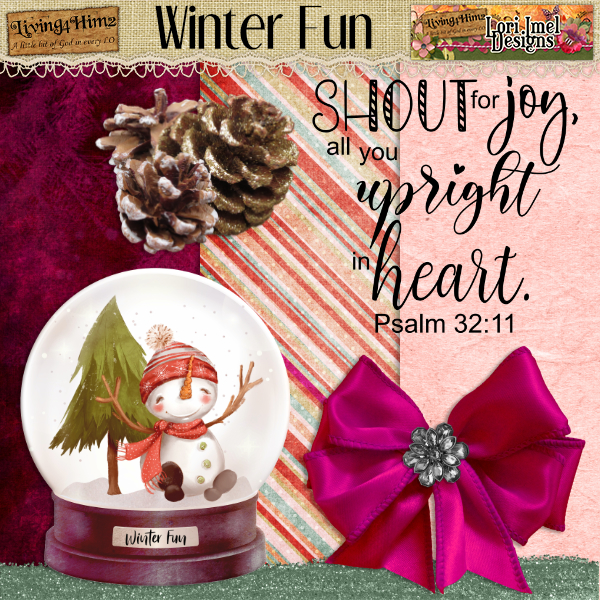 I pray you have a great year. Also remember the joy that is in Christ Jesus our Savior!