Wow! It's October! This year has seemed to fly by in some ways. Life has been really crazy this year! I had just gotten everything tweaked for this website, then in August we got hit with hurricane force winds in Central Iowa… Our house was hit really hard. We will eventually lose 15 of our 20 trees. Currently 5 have been cut down completely, 3 need to be partially taken down by the electric company people, since they are too close to power lines. We are waiting to get our roof and other damage fixed on our house. There is a long waiting list to get the work done, since there was so much wide-spread damage. But God is good – we are thankful that we can still live in our house etc. I have some of the story on Living4Him2.
I am starting to get more time and energy into designing / crafting. For homeschool, I only have my youngest of 9 left to school. She has been wanting to take some drawing lessons on the iPad. So that has been fun! I will eventually start sharing some of that as well on this site.
So this month at Scrap Twist, we have a vintage theme – Days Gone By. I love the warm colors in the palette – I need to get busy and work on a planner sticker set for this or another palette I have for this month, as it is October now. At least I need it done by next week.
Be sure to stop at each of these blogs to get the wonderful freebies we have for you….
Nellie Bell
KJDdesigns
Songbird Scraps Designs
Marniejo's House of Scraps
The Brown Owl
Lori Imel Designs
Craft My Faith
Lady DGScrap
Sue's Beautiful Reflections
Rachel Martin Designs
Pixels of Faith
Here is mine…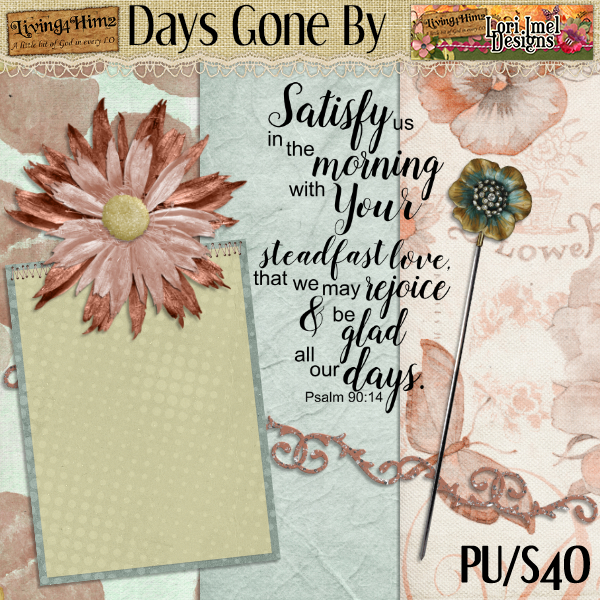 I pray that this freebie blesses you!