Welcome to Craft My Faith! Hopefully I will be getting into a better routine as things continue to settle down here. I am working on that more each week. The bad storm we had in August really threw me for a loop.
Each month, I plan to do 2 mini's, one for Living 4 Him 2, and Craft My Faith! I will have some news tomorrow, when I post for My memories blog train. Be sure to stop at each of the blogs to pick up these great freebies!
We Believe Blog Page
Nellie Bell
A-M Designs
Dreamn4ever Designs
Songbird Scraps Designs
Lori Imel Designs
Craft My Faith
Sue's Beautiful Reflections
here is mine….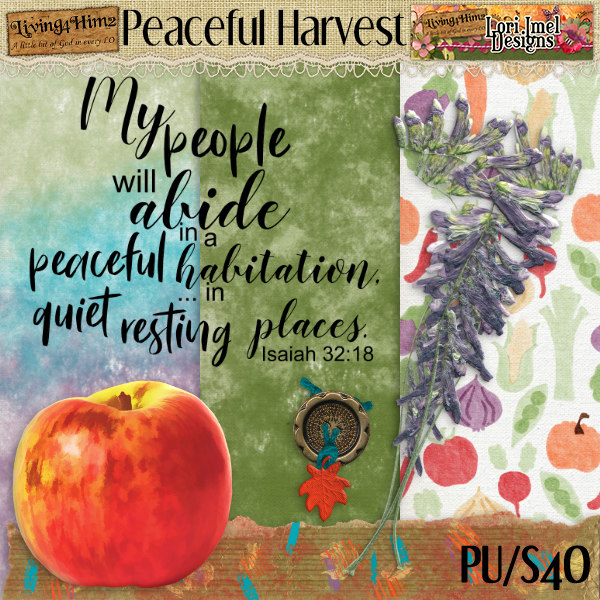 I pray that these 2 minis, see living 4 him-2, are a blessing to you!